You can start to receive more enquiries and £250 for your chosen charity or good cause.
That's comes with the monthly marketing package for St James's Place financial advisers from Sixth Sense Marketing.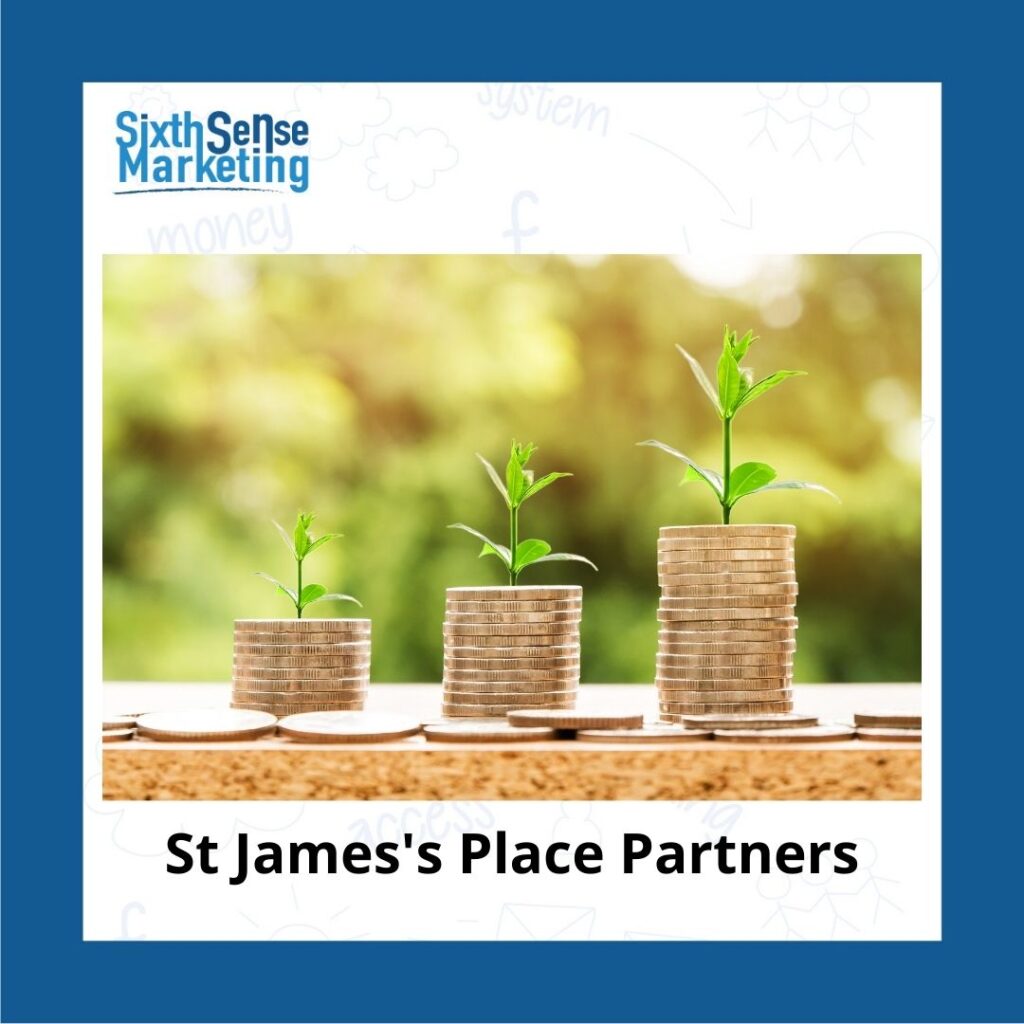 We are working with SJP practices just like yours to help them to attract a larger proportion of the financial adviser online enquiries in their area. We use a mix of internet marketing skills to elevate your practice in your town or city. Everything that we do is transparent and complies with the rules on financial promotion.
We work with only one practice per area and can start to bring you benefits straight away. We are a safe and effective pair of hands having spent over 25 years working with, and acting for, financial advisers, solicitors and accountants.
At the centre of your community
Placing you and your practice in the heart of the community is good business and great citizenship on every level. We assist by enabling you to donate £250 to a local good cause each year. We do it by adding £15 to the cost of the monthly service and then adding £70 of our own money as a demonstration of our support, taking the total sum to £250. You may ask us to organise a cheque presentation and arrange some local publicity. Or you may decide to donate quietly; it's your call.
Tangible business benefits for you
Investing in marketing has to pay back a sum greater than the £330 + VAT per month our service costs. Our SJP clients tell us it does. There's value in the time saved by outsourcing marketing to us and in the extra enquiries that come in. But you won't want to be sold to.
We won't sell this package to you – we come from a professional services background ourselves after all! But if you'd like to know more about it in a 30 minute online discussion, let me know by email nick@sixthsensemarketing.co.uk or call me.
Kind regards
Nick Shrimpton
Director, Sixth Sense Marketing. T: 01252 213131
Nick on LinkedIn
P.S. Other practices are happy to provide testimonials if you want to hear about our service from those who receive it directly.