The pandemic has accelerated the shift from fixed to fluid working.
The country's workforce has become far more flexible and this will be beneficial to the SME sector in particular.
Smaller businesses found it harder to access the best talent if they weren't able to offer a full-time role. We expect to see a growth in the number of new entrepreneurs with solid experience who have turned their backs on corporate life, by choice or circumstance, to make something for themselves.
Some of these people will form new businesses with new ideas, others will become consultants offering their skills on a pay-as-you basis to start-ups and fast growth companies. Even established businesses that were solid performers before Coronavirus may think they need external advice to sharpen up their act.
Sixth Sense Marketing provides your business with a part-time marketing director on terms that work for you. You might have a clear idea of what you want somebody to do. Or you may want help to define a role that can help deliver the outcomes you are seeking. Below we have listed the assignments that we have been asked to deliver in part-time marketing roles:
Auditing and overhauling an existing website, in order to improve usability, design and content.
Re-writing brand guidelines to ensure consistency, and acting as the advocate and ambassador of these guidelines across the business.
Putting together a digital strategy to improve lead generation through digital platforms.
Conducting a series of client interviews leading to a portfolio of case studies and a body of new client knowledge.
Refresh of existing print collateral and creating online collateral.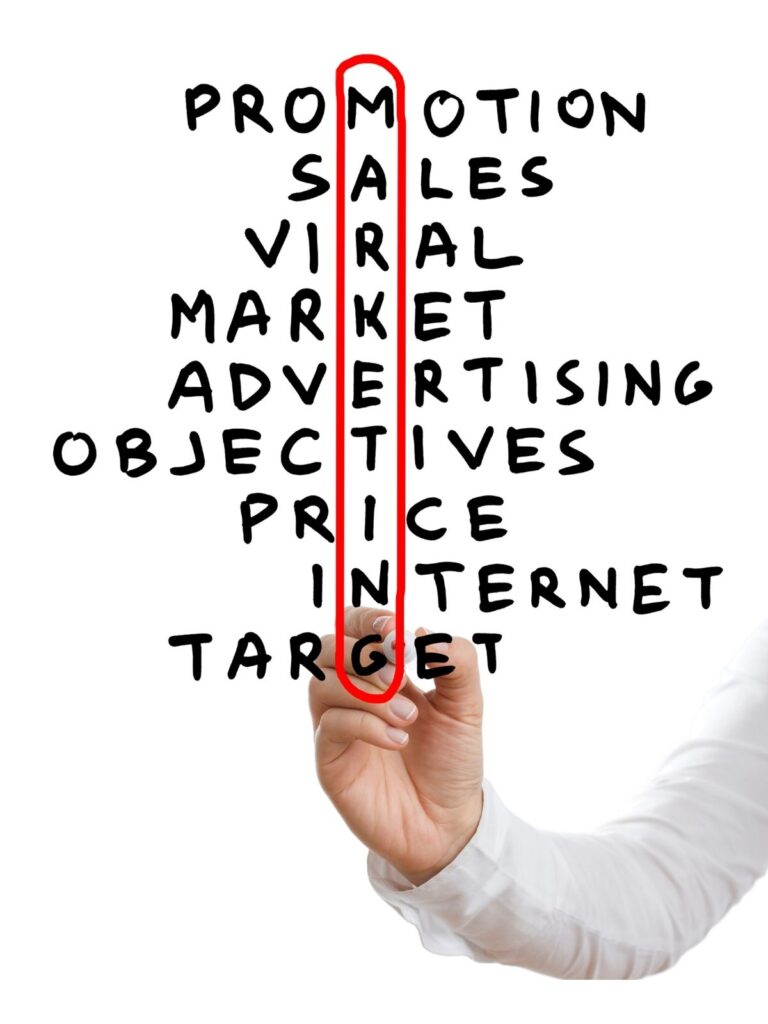 Evaluating market conditions and competitor behaviour.
Proactively collaborate with stakeholders to ensure effective business development; including pitches for business.
Overseeing and maintaining a social media strategy including production of thought leadership material.
A couple of hours or many days – it's up to you.
We don't have any lower or upper limit on how much time you want from us each month. So long as it is agreed that the time allocated is sufficient to undertake the tasks.