The future of events is uncertain. Not that there won't be events, but what format will they take? What will be balance be between virtual events and events in person?
Event management
You decide it is right for your business to be at an expo. The world is coming back together and an exhibition is a good way to get 'back out there' and re-engage. A lot of preparation work needs to be done:
Securing the best available stand
Promoting your company's presence at the event in the lead up to it
Stand build including ordering of equipment
Design and print of marketing material
Briefing the team
Managing resources
Follow-up
You can make life easy and outsource event management to us.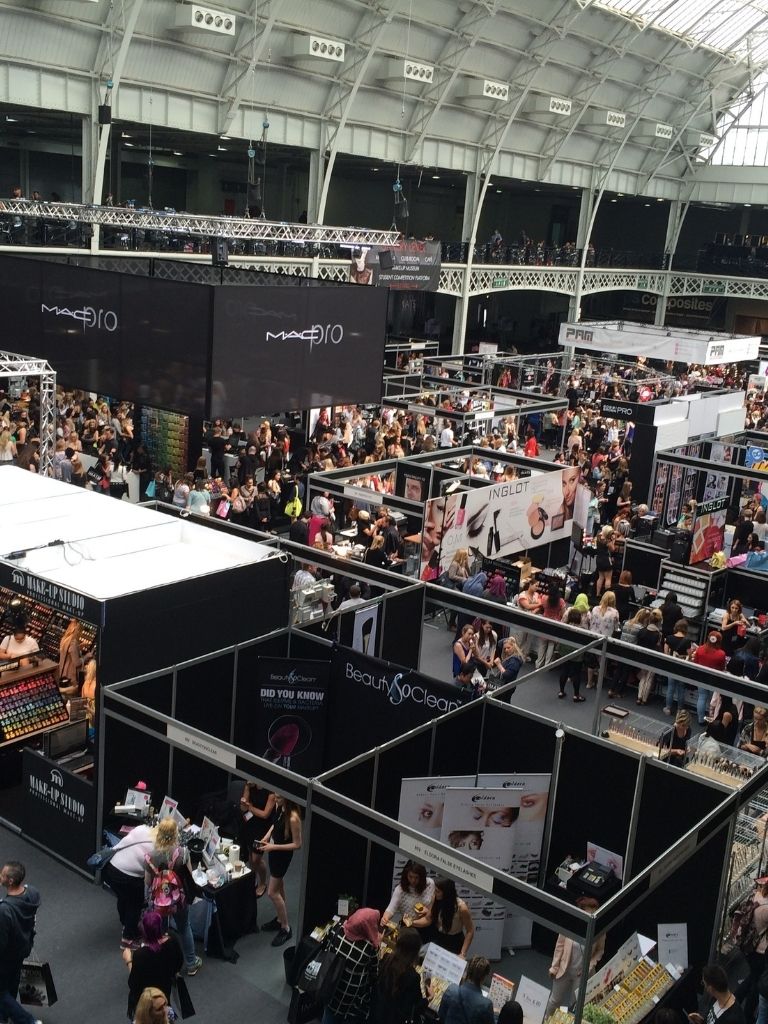 Event stand management
Our directors are confident and competent meeting people at exhibitions and representing your brand. If you need extra people to be on your exhibition stand, ask us. We have specific experience representing companies in the marketing, IT and legal sectors.
Webinars
Do you need someone to anchor your webinar? We provide a co-ordination and continuity service. This means your webinar is professional and well-run. All you need to do is focus on the delivery of your content.
Contact us
Call 01252 213131 or email hello@sixthsensemarketing.co.uk