Meet our team.
We want to be an agency that you enjoy working with, not just one that excels at marketing. As well as the core team, we collaborate with specialists in related areas like: design & print, videography, pay-per-click advertising, SEO and telemarketing etc. Each agency or freelance specialist shares a similar ethos to ourselves and helps us to scale resources to meet client requirements.
Nick Shrimpton, Director
Tel: 01252 213131 / 07881 784753
Email Nick
Book a Zoom call with Nick
Following a corporate career spanning over 20 years helping law firms improve their client facing proposition, Nick now uses this expertise and experience to assist professional services and B2B companies that don't need full-time marketing support, but part-time access to director-level knowledge to maintain a competitive edge.
Nick enjoys the variety of working with different business owners, providing and feeding off the energy of people building successful businesses and wanting to utilise marketing as a means to achieve this end.
Nick started his career in the IT sector with stints at HP and Dell. In 1996 he changed direction, joining a City law firm as solicitors sought to improve their marketing capabilities. For 16 years between 1999 and 2015 he led the marketing team at two law firms in Guildford (the first for nine years, the second for seven). In 2015 he set up Sixth Sense Marketing and loves the challenge of being a business owner providing outsourced marketing support to other SME businesses.
Nick is an optimistic supporter of Liverpool FC; drinker of wine/beer and happiest in the sunshine. LinkedIn Profile.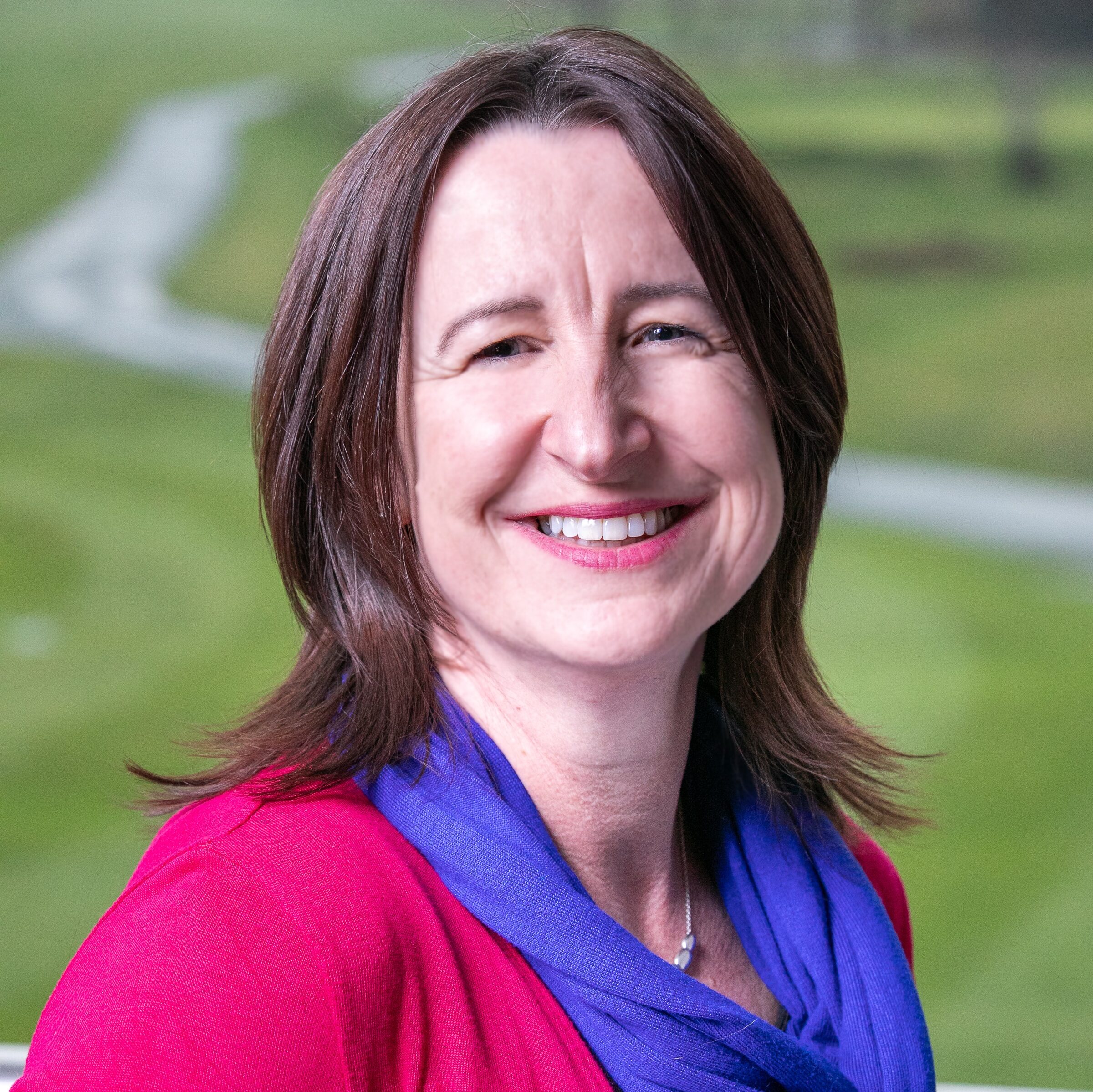 Tracey Shrimpton, Director
Tel: 01252 213131 / 07746 828792
Email Tracey

With over 25 years' corporate marketing experience, Tracey founded Sixth Sense Marketing in 2014 and has since worked with a diverse range of clients incorporating both B2B and B2C organisations. and believes that good marketing starts with clear objectives to ensure that the marketing activity is focussed and effective with key metrics in place.
She has worked on a number of education-related projects and clients range from high street businesses to trade associations and supporting Business Improvement Districts with marketing, communication and project management. As well helping companies tell their story, build their brand and generate leads, she also provides marketing mentoring and training and has delivered a range of presentations on marketing.
Tracey is passionate about encouraging people to 'buy local', championing local businesses, community projects and events. LinkedIn profile.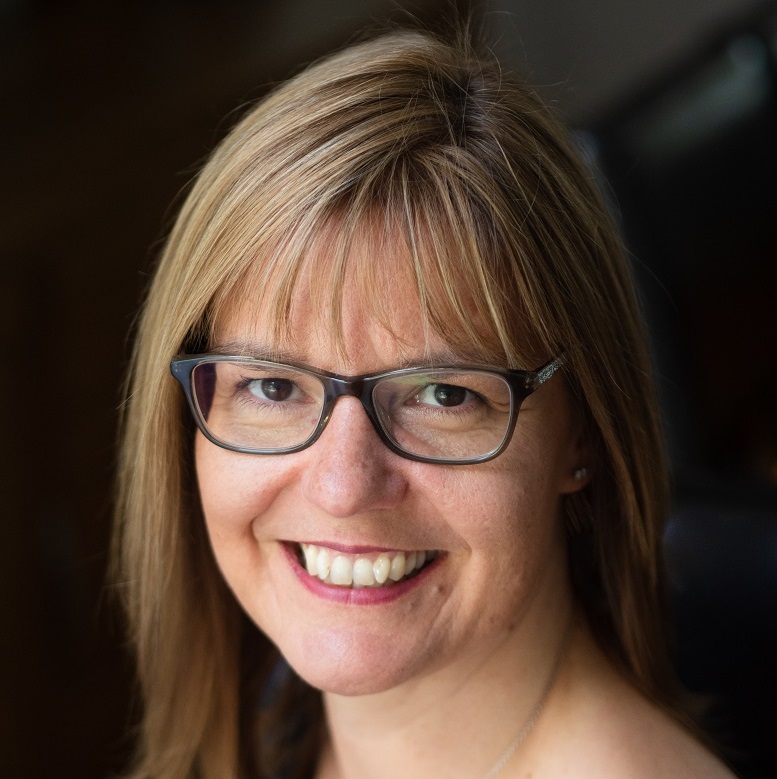 Rose Tapper, Account Executive
Rose has over with 25 years of business experience in the small business sector. She previously run and developed her own independent kitchen and bathroom business. Rose understands fully the challenges small businesses face on a day to day basis. She has acquired a multi-range of business skills that transfer to most types of businesses. Rose has a particular passion for problem-solving, process planning and business efficiency. She is a highly organised professional and, in her own words a reliable 'wingwoman' who gets stuff done!