Meet our directors.
If you choose to Sixth Sense you choose us. We will be your primary day-to-day contacts, not a junior member who is introduced to you on day one. We also work with specialists in telemarketing, website build and Google advertising but we remain your principal point of contact. Our team also includes copywriters, social media experts a virtual assistant and an intern. The team ensures there is the expertise, support and response you need.
Nick Shrimpton
After a 20 year career helping law firms improve their client facing proposition, Nick now uses this expertise with professional and b-2-b organisations that don't need a full-time marketing expertise, but would like to tap in to the expertise to maintain a competitive edge. Nick enjoys the variety of working with different business owners, providing and feeding off the energy of people developing their businesses and wanting to use marketing and business development as a means to achieve this end. Nick started his career in the IT sector with stints at HP and Dell. In 1996 he changed direction, joining a City law firm as solicitors sought to improve their marketing and business development capabilities. He now co-runs Sixth Sense Marketing with Tracey. An optimistic supporter of Liverpool FC; drinker of wine/beer and happiest in the sunshine. LinkedIn Profile.
Contact Nick: 01252 213131 / 07881 784753 nick@sixthsensemarketing.co.uk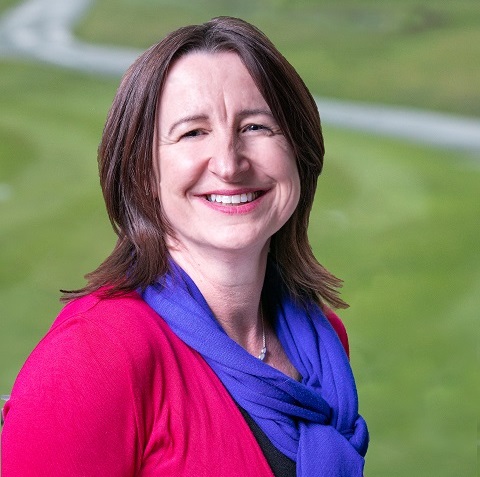 Tracey Shrimpton
With over 25 years' corporate marketing background, Tracey founded Sixth Sense Marketing in 2014. Marketing services available from Sixth Sense Marketing include: Marketing planning to improve the effectiveness of marketing by using the right message, at the right time to the right people. Email marketing to increase awareness, enquiries and sales. Outsourced social media services. PR advice and support with press releases or blog writing. Marketing training and workshops. Outsourced or temporary marketing resource for the fraction of the price of a full-time employee. Tracey is passionate about encouraging people to 'Buy Local'. She is currently providing BID Manager expertise to the Fleet and the Oxted Business Improvement Districts and helps administer the Fleet Parents Facebook Group and supports local community projects and events. LinkedIn profile.
Contact Tracey: 01252 213131 / 07746 828792 tracey@sixthsensemarketing.co.uk