Part-time marketing director.
Overflow marketing support.
Our experience is over 20 years professional services marketing employed in law firms in London and in the regions. This expertise is now available to any firm on terms that work for them. Some law firms ask us to provide strategy and direction in respect of their marketing approach. Others need someone quick and reliable that they can turn to on a more ad hoc basis, knowing a fast turn around service can save a firm time and money. We can be the role of part-time Marketing Director to law firms. We can also provide support and extra capacity to existing marketing teams as and when it is needed.
VIDEOS: Explaining the work we do with law firms
"Nick's experience of working for many years in similar law firms is invaluable. When it comes to writing content, he understands the tone and style of communication we are looking for. I can pass his work with confidence straight on to a fee earner and they are frequently complimentary about both his writing style and accuracy. He is a real time saving asset to be able to turn to."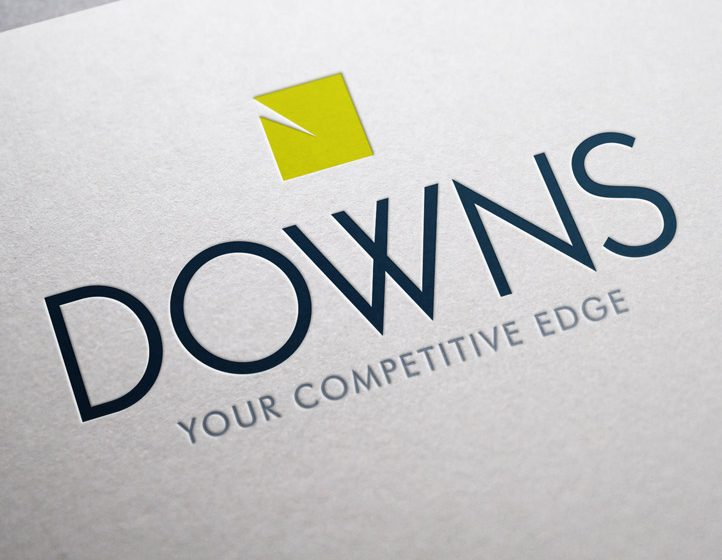 Claire Peers
Marketing Managers, Downs Solicitors LLP
New blog series: Building your personal legal brand
How to start to build an effective personal legal brand – A Guide for Fee Earners. Part I
We understand the partnership structure of law firms and the workloads of fee earners. The marketing team has to deliver positive outcomes. It's a challenge, but an enjoyable one. Ways in which we help include:
Marketing plan
Too much law firm marketing activity is sporadic and lacks focus. Messages often centre too much around process and not enough about outcomes. Firms are busy trying to get new business from people they don't know rather than developing existing relationships. We can undertake a marketing audit with a report and recommendations of the marketing in your firm. Marketing law firms is what we do!
DOWNLOAD: A marketing plan for a heritage legal brand with a modern and progressive outlook
Local marketing consultancy service
If you're an established firm that's been located in a town for many years and consider yourselves part of the fabric of the community, we can help. We can optimise every element of your marketing activity (website, online search, PR, literature, social media, referrals, community, volunteering and charities/schools) so that your firm is the 'go to' practice in your area.
Article and blog writing / content creation
Content is key in a law firm marketing strategy because it is evidence of expertise and reputation. Content includes website blogs, briefing notes, newsletters and bulletins. We've been writing for lawyers for 20 years. We have an innate understanding of the tone and style that solicitors prefer. We are professional copywriters and emphasise the need for content to focus on the benefits and outcomes that clients are seeking when they instruct solicitors. The feedback we regularly receive is that we make lawyers' lives easier by giving them a quality final draft and letting them do the final light touch edits.
We also write law firm brochures, presentations, websites, case studies, blogs, press releases and newsletters.
Post transaction follow up
One of the best times to ask for client feedback is shortly after a transaction has completed (assuming a favourable outcome)! This is when the client is most grateful for your input, support and advice. We can interview clients at this stage and get from high quality comments for use in testimonials, credentials documents and case studies.
Event support
If you need an extra pair of hands to help at an exhibition, seminar or other client event we can do that. Our understanding of the market means we are comfortable and credible representing your firm at an external event
Marketing Law Firms – Annual Legal directories
We can prepare submissions on your behalf or act as editor to submissions providing expert comment before they are supplied in final form to The Legal 500 and Chambers UK.
We have an excellent track record of running the submissions process to minimise the time needed to be spent on them by departments. Firms we have worked with in the past have been delighted by the ranking we have helped them to achieve.
PR and media relations for law firms
If there's a specific campaign or a merger between firms and you want to engage the media to help get the message out we can help. We can help devise the key messages and the most important media outlets. We can draft press releases, do all of the media liaison and prepare/brief senior fee earners ahead of any interviews.
Marketing testimonials
"Once again Nick at Sixth Sense Marketing has come to the rescue. Not only does he come up with great ideas and strategies to help me to take my company forward. He's always ready to help me with any problems I might have with my website. Would highly recommend".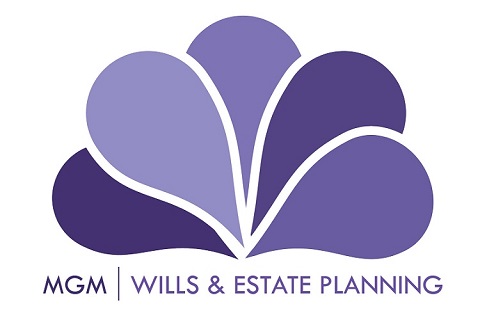 Mitchell Lucke
MGM Wills and Estate Planning
Next steps
If you would like to discuss marketing your law firm / solicitors practice, contact Nick Shrimpton by email: nick@sixthsensemarketing.co.uk or call 01252 213131. View Nick's LinkedIn profile.