Printers are great at what they do. We help them find ways to be great to a greater number of clients.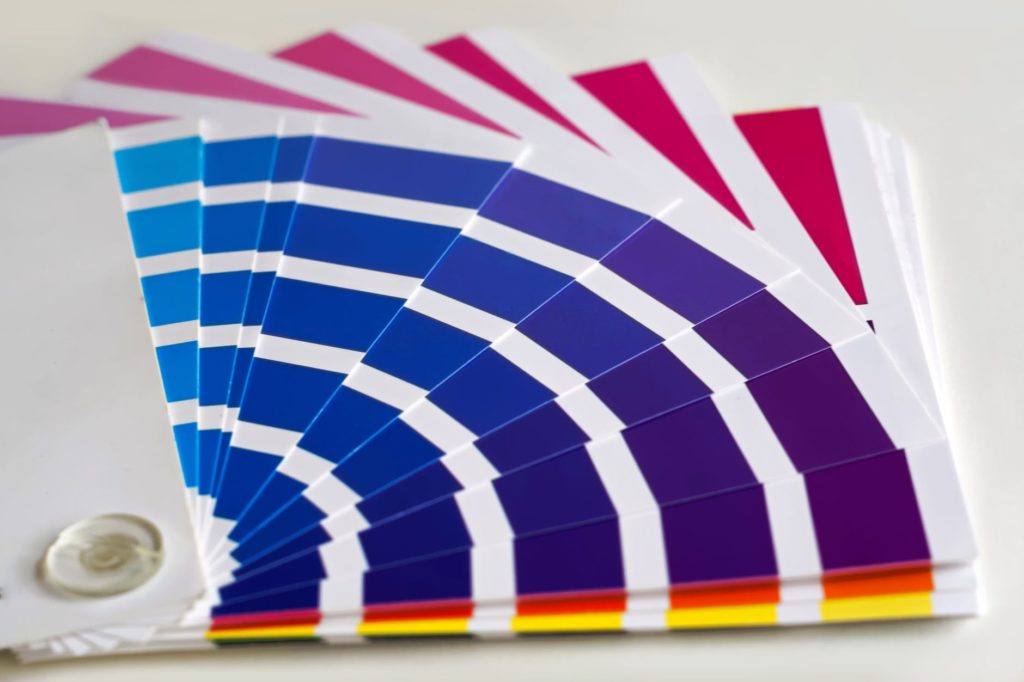 Most printers though aren't very good at differentiating their service. The problem when you look and sound the same as every other printer is that customers will buy the the cheapest option available. The good news is that it doesn't have to be like that. We help printers identify segments of the market where their service can be made 'super-relevant'. Then we create material that explains and shows how that relevancy has helped others to for example solve a problem, meet an impossible deadline, or save money. Finally we devise campaigns that attract the right kind of new business enquiry to you. When people visit for the first time, it's doubtful they are ready to buy. It's said that 95% of website visitors are just tyre-kickers! BUT 70% of visitors will buy eventually, either from you or someone else. We have ways of keeping your business on their radar so you get the business and not the printer down the road!
We purchased design & print services for 20 years – we know what your clients value.
Before starting Sixth Sense Marketing, we spent over 20 years managing marketing teams and coordinating supplier relationships including with designers and printers. Loyalty was and remains very important to us. We were loyal to those designers and printers who provided us with:
Consistency
Reliability
Responsiveness
Value
Having bought the services that you are providing, we are in a great position to help you market your service. We can help you to:
Get more business from existing clients
Get new business from old clients
Create a pipeline of new business
Achieve a public profile that reflects your service and expertise
Case Study: Headline Design and Print, Woking.
Working with Headline Design and Print, we have brought additional revenue opportunities into their business by:
Creating marketing campaigns for clients that had not purchased from them for a while.
Undertaking a client listening project to understand exactly why businesses use Headline for design and print.
Writing a suite of case studies focusing on particular clients and markets.
Writing award submissions that have given a heightened public profile.
Attending exhibitions and generating new enquiries. Advising on new and different ways to reach larger businesses.
Sometimes opportunities can come from unexpected places. We worked with a printer whose clients loved the service that they received. It was a personal service, and regardless of the job, he never let them down. They were a good story, untold. We decided that the story needed to be shared with a wider audience. We entered this printer into a local business awards event. We interviewed the printer, got all of the information that we needed to write the awards submission on his behalf. When the shortlist was announced were were all delighted to find that his was amongst those businesses selected. The next stage was a meeting with the category judges who would then make the final decision.
This story has an ending and a post script. The ending is that the client did not win the ultimate prize, but did get plenty of coverage and self-publicity for the shortlisting. The post script is that one of the judges, having met the printer, engaged him for a number of projects. Within just a couple of months the printer counted his new client as amongst his top five largest accounts!