Recruitment.
We've selected, interviewed and recruited many marketers into employed positions. It's intuitive to pick up on the indicators that separate a strong candidate from an average one. Because we live and breathe marketing we know what we are looking for.
An employer looking to appoint their first, or to replace an outgoing marketer does not have the benefit of the same experience – especially if they don't have a marketing background themselves.
HR consultants will tell business owners the cost of poor recruitment both in terms of time, money and lost opportunities. We can lead you through the recruitment process and increase the chances of a successful hire.
Mentoring
We provide distance mentoring service via Zoom to junior marketing staff who may be their only marketer in the business and working for the business owner or finance/sales/commercial director. Weekly or fortnightly engagement with a mentor, and catch-ups with their line manager delivers real advantages.
Sharing with the role holder some strategic insight into the work that they are doing and helping them to understand the bigger picture. 
Helping enrich and develop the role so that the job holder grows in confidence and competence.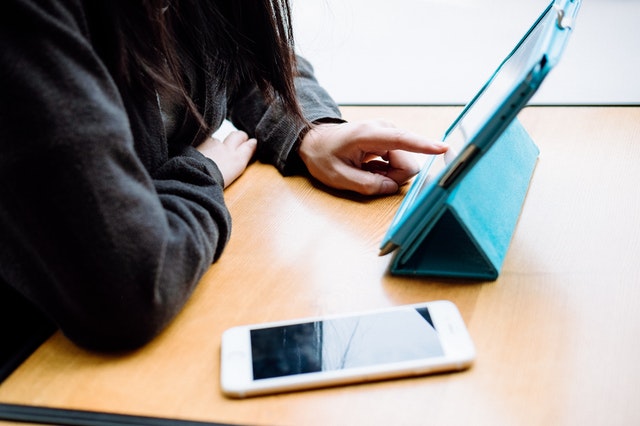 Suggesting ideas to the role holder to increase their marketing skill set and thus their value to the business.
Filling in any gaps in the role holders marketing knowledge, especially if they are early on in their career. 
Listening and advising when any conflict situations arise; to provide a context and perspective and suggest suitable next steps.
If a mentoring arrangement will benefit a marketer in your business, get in touch.
READ MORE: The benefits of marketing mentoring to a growing business