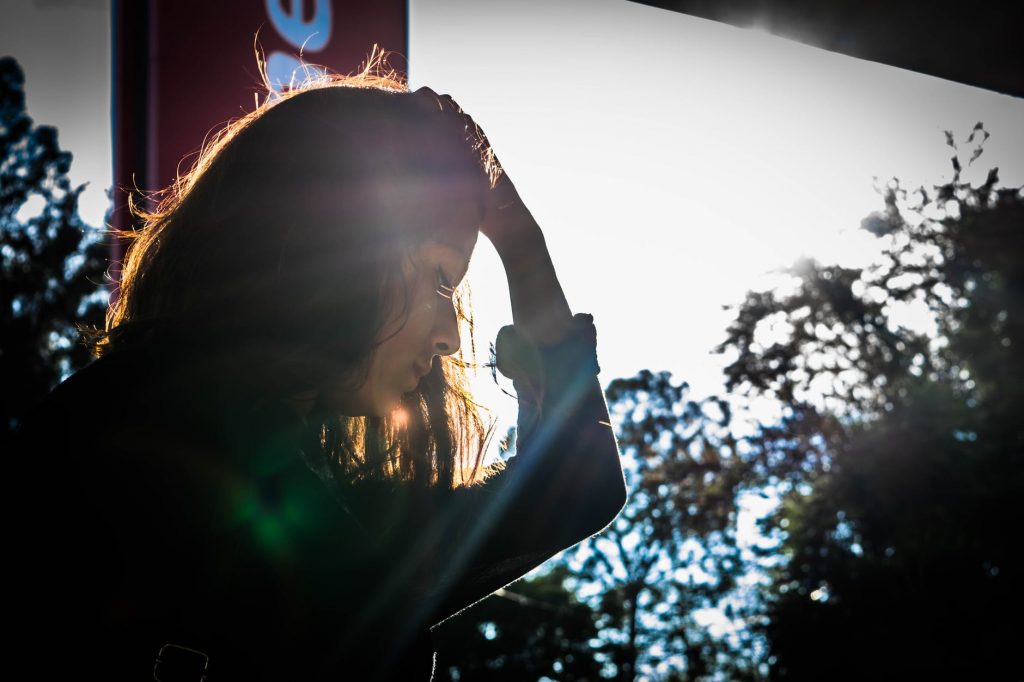 Expertise and sensitivity are required in equal measure to be able to promote a counselling practice and attract more enquiries. We have a track record of being successful in this sector. Here a just some of the marketing techniques we successfully implement. Ensure that:
Your website is secure i.e starts with https:// 
The website has Google Analytics set up 
Your website is responsive i.e. automatically re-sizes on tablets and telephones  
All professional accreditation's are listed on the website with reciprocal links set up 
Each service or area of counselling expertise has its own dedicated page 
Each web page is set up with a page title, page description, images are Alt-tagged correctly 
The practice is listed on Google My Business 
You know the geographic areas and boundaries in which your clients are likely to come from.  
Do you have a credible LinkedIn profile for both you and the practice 
You have a plan of content that you will drip feed onto your website and share with your connections every month. 
Marketing a counselling practice – contact us
To make an enquiry call 01252 213131 or email nick@sixthsensemarketing.co.uk