We were having a weekly marketing meeting with a client who is a counsellor. Before lockdown she did counselling in Covent Garden and London Bridge. Like many others, much of her work has gone online.
We've been trying to get to the nub of what counselling means to her. It's like a calling, but we couldn't find the words. By asking the questions and probing away, we made some real progress last week, culminating in this.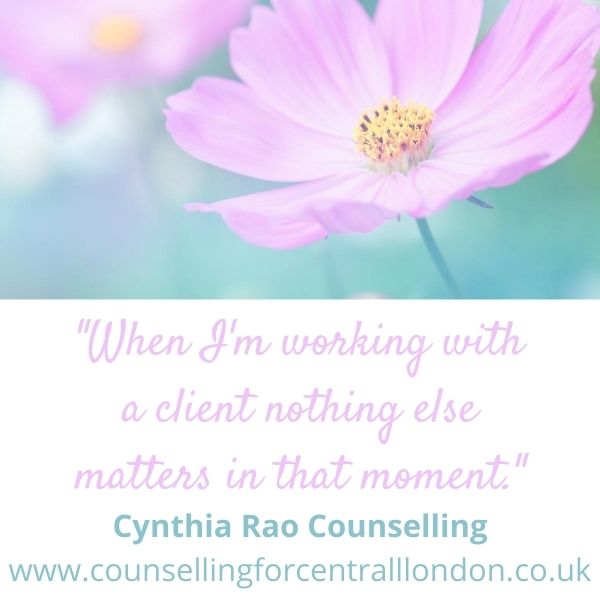 Counselling is such delicate subject and promoting it needs a real subtle marketing touch to get the pitch and tone just right. It's a skill that we have and in taking time to get to know clients and how they work, we can represent them and promote their business locally in a very effective way.
Read more: Marketing for counselling practices