We've made high quality marketing for your new business both accessible and affordable. We've designed a package to deliver the marketing essentials so you are credible on day one, plus a strategy and monthly support to implement best practice business development to aid growth. Here's what we will do as part of a team, working together so you are engaged and have input but we make it all happen for you.
Logo, business cards and email signature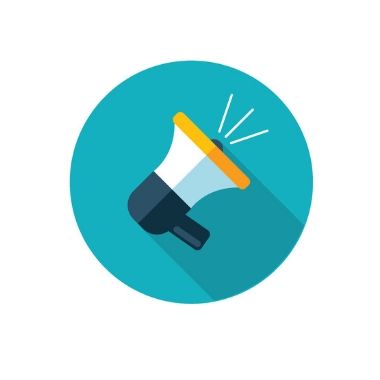 Our graphic designer will take a brief, work up logo concepts, discuss those with you and amend through to approval. You will then own those and have the files in .jpg and .png formats. We will next design and print a set of 250 business cards and create a logo signature for the sign off of your emails. Any other collateral can be produced and quoted for separately.
Hosted website optimised for search
Initial advice if needed on acquiring suitable website domain names. A five page WordPress website designed to your specification, including a blog. WordPress is behind 35% of the world's websites. Your site will be securely hosted for 12 months. Each page of the site to be optimised for Google searches. Google's web tools, Analytics and Search Console are set up for your site. The site will be registered with the top 10 UK business listings directories.
Marketing strategy, ongoing support and consultancy
A bespoke strategy document including the best marketing practices. Advice to grow your new business each month, ensuring time is invested on the activity that will return the best results. Alongside the strategy will be a meeting every month for a year, to answer any questions and provide ongoing marketing advice, support and guidance. Alternatively, use this time for us to work in your business on your marketing.
Image library and professional produced videos
Your new web site will include professional images and a video originated by us. We will create a photo library of key assets including people, premises, products and services. Also included is three professionally filmed and edited short videos to promote your business and its products/services. These videos will include your branding and we will upload them to your own YouTube channel.
Online marketing and social media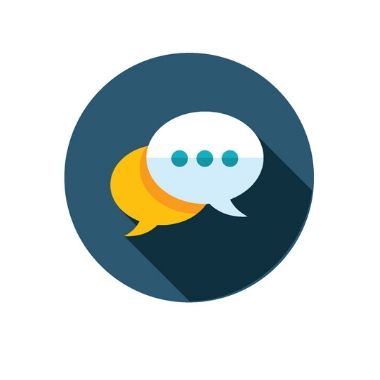 Engagement is key for any new business to connect with its customers and clients. Social media provides a platform to tell the story of your new business and share its successes. We will set up three social media platforms for you (typically three from Facebook Business, LinkedIn, Instagram and Google My Business). During the ongoing support we will advise how you can make best use of these platforms.
Testimonials, content marketing and social media
We will provide a system that enables you to grow a bank of client testimonials and provide image files to help you promote these. We will help you draft an elevator pitch (to use at networking presentations). We will also help you write a news release about the launch of your new business venture.
Investment
We know that the cost price to deliver this start up service in in excess of £3,000 + VAT. We also know this not practical for the vast majority of new businesses.
40% discount. Bundling services together means we can discount the list price. We have priced this professional marketing package a £1,800 + VAT. We are aware that this is a lot to find at once, even with government supported loans and grants.
Flexible payments. We can offer interest free staged payments over six months. 12 months is also available for slightly more overall. Unless you are paying the full amount up front a direct debit arrangement will be set up.
6 months: £300 + VAT each month (£1,800)
12 months: £165 + VAT each month (10% extra – £1,980)
---
Next steps to firing up your marketing
Call us now. We love working for owners with a passion and a dogged determination to succeed.
Enquire by email if you are interested. We will get back to faster than you can type fire-up my marketing!
Still unsure? Read testimonials from clients who are working with Sixth Sense Marketing.
Sixth Sense Marketing is Hampshire marketing agency with clients drawn from Southern England and London.