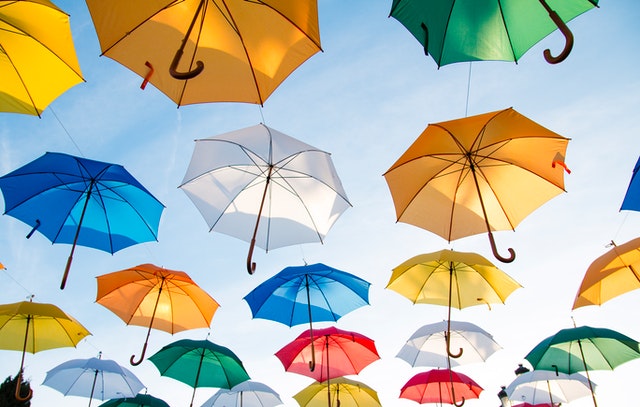 The viability of large numbers of High Street law firms has been called into question. Concern has arisen because of big increases in professional indemnity insurance renewal quotes. Fears of a long recession and depressed economic activity means insurers are fearful of a spike in claims. The fears are based on previous economic episodes where this has happened, including in the financial crisis of 2009/10.
This development may come as a shock to many firms that are currently experiencing unprecedented demand for their services. Notably conveyancing, but also other private client services too like family and matrimonial.
Comments from brokers in the market suggested firms were being presented with increases of 20-30% as the October renewal date for their professional cover passed. One market commentator said that the increases has been applied across the board without much account taken of size or profile of legal work undertaken.
The increases will hit those firms hardest whose profitability is below average for the industry. The insurance increase is adding to fixed costs. The move may see further consolidation in the sector especially at the smaller end.
Firms with between 1 and 5 partners, especially where the owners are approaching retirement, may bring forward their exit plans and seek a 'merger' with a larger local firm. This has the effect of reducing competition, but not to the extent that clients will lack choice. There is still in excess of 10,000 law firms registered in England and Wales.