We are delighted to have successfully helped Legal Services For Business with its new website. For many years the old site has more than served its purpose. But with time, changes in navigation habits and user expectations, an update was needed.
Legal Services for Business is a Hampshire legal practice working with businesses across the county as well as in Surrey, Berkshire and London.
The new site is visually more engaging, screen responsive and faster loading.
Client Testimonial
"I asked Sixth Sense Marketing to assist with a new website for my business. I was aware of Nick's background working with solicitors and law firms as we were both members of the same networking group. He quickly grasped the scope of the project and what I needed. He proposed three website templates, all suitable for a business like mine. Having chosen one, he built the site in a development area. I was delighted when I first saw it. It was still my site, but more contemporary without being leading edge. We made some minor revisions and Nick optimised the pages. Nick understood the scope of my brief and worked to that, he never over-complicated the project and I always felt in the safest of hands".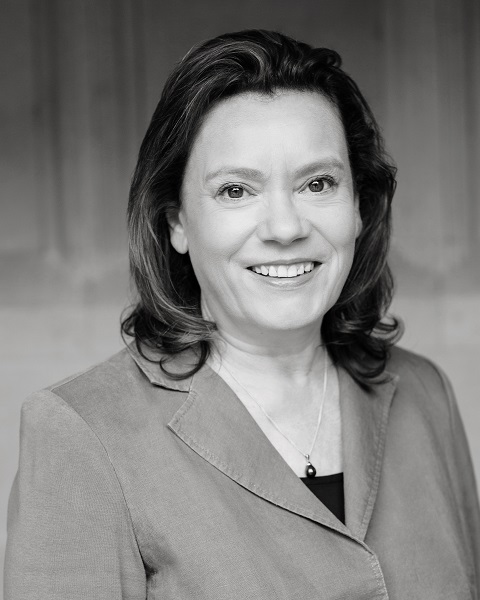 Lynda Lawson
Director, Legal Services for Business
Click for more details about our website service for micro businesses
Click for more details about our work with law firms