Sixth Sense Marketing Director, Tracey Shrimpton, was invited by Eagle Radio to join a discussion about flexible working. Sixth Sense Marketing is a member of Biz, Eagle Radio's initiative to champion local business and help connect businesses with communities. It's Biz that run a series of podcasts alongside other valuable content shared by Biz members.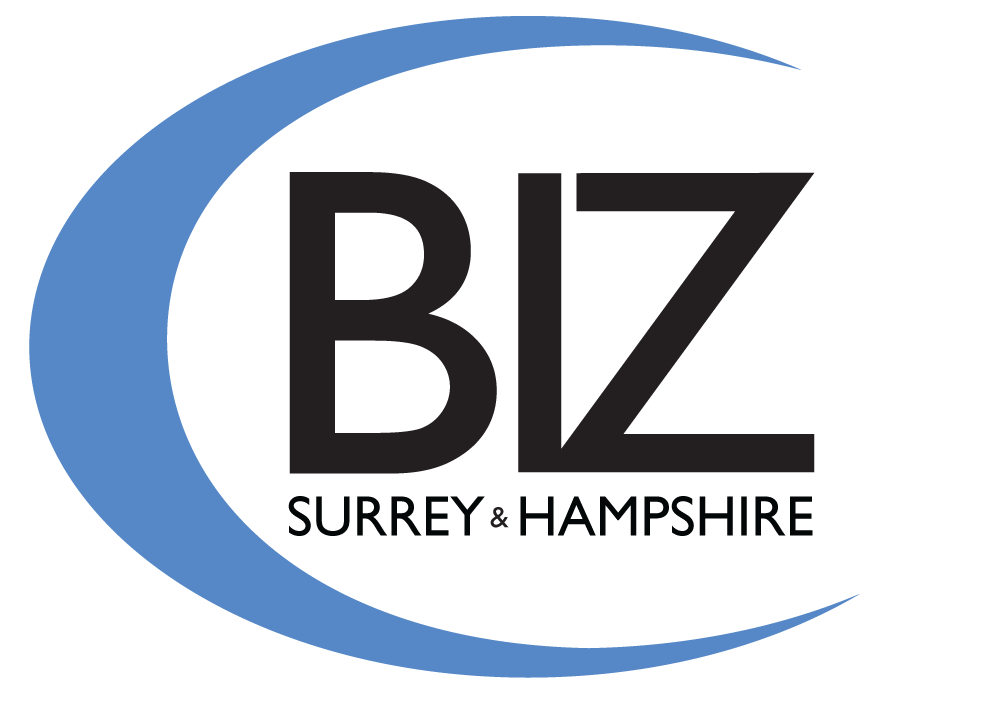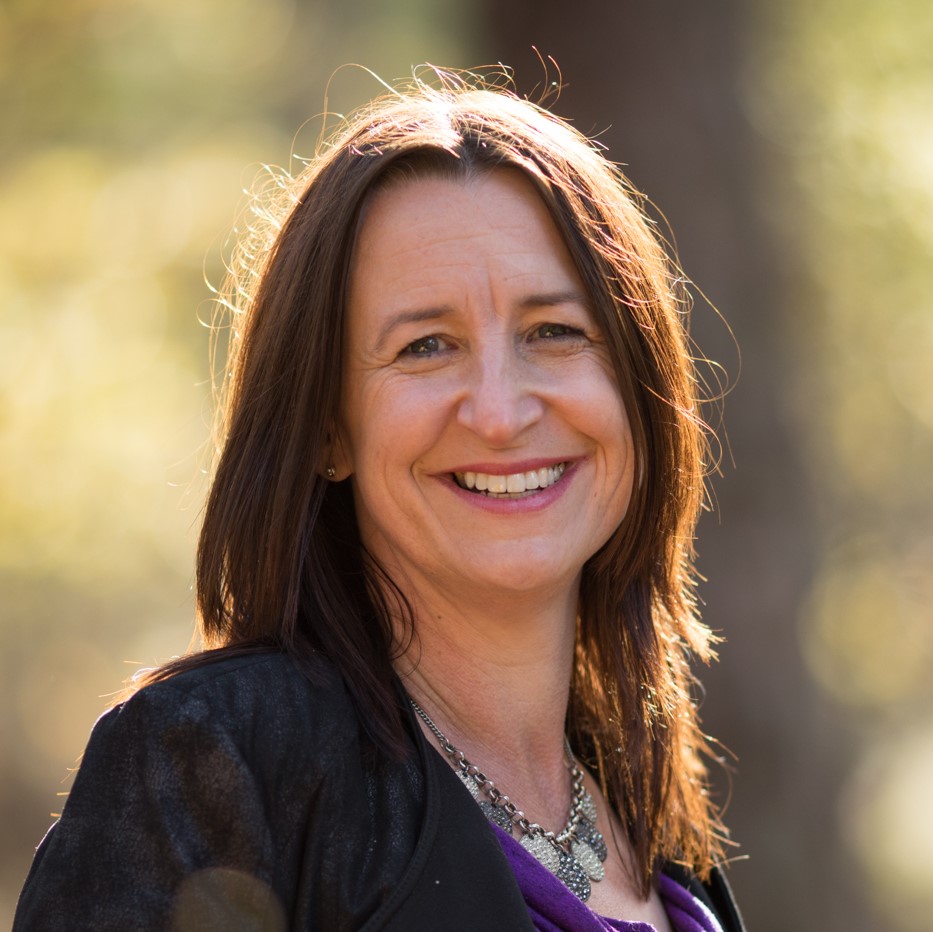 Eagle Radio Managing Director, Paul Marcus hosted a flexible working podcast together with Tracey, Claire Cable (Eagle Radio Commercial Manager) together with contributions from Danielle Enderson from the Village Hotel talking about their VWorkspace facility in Farnborough.
Tracey talks about her experiences of flexible working in her corporate life, and on the expectations of her working less than five days a week. She also talks about the practical aspects of working now, in her own business, where she has a choice but there's also many competing priorities.
Click to listen to the Eagle Radio Flexible Podcast.