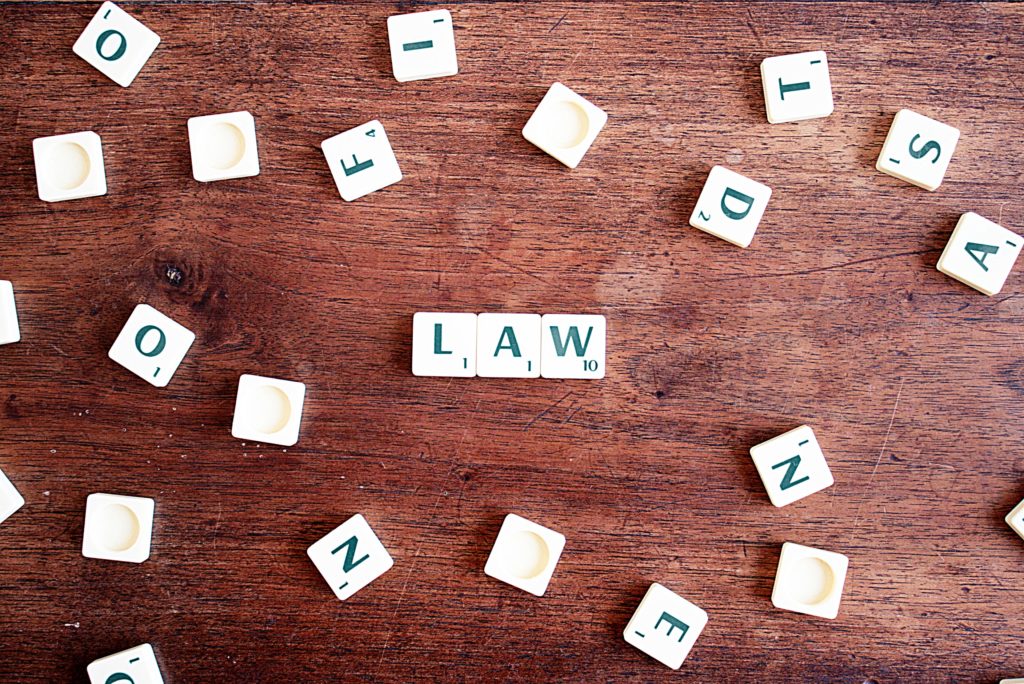 It's less than two months to go until law firms are required to publish on their website details of prices for certain services like Probate, Conveyancing and Immigration. The SRA and Law Society said in June they would issue guidance for firms, but nothing appears forthcoming yet. It seems to me that without this guidance firms are thinking too much about the price they will charge and not enough about the service they provide.
In my informal discussions with law firms about publication of their prices online, it seems some have yet to give it real thought, and others that have are focusing on the price point or price range they will charge, rather than on thinking about the service that they provide and how that helps clients.  
Basic business strategy states that success comes from choosing one of two strategic directions – either focus on price or focus on differentiation. Traditional law firms are falling into the trap of thinking too much about price while forgetting that they aren't actually set up to compete on this basis. I suggest that heritage legal brands will be playing right into the Co-ops hands by focusing too much on price.  
What well-established, solicitors practices need to do is do three things: 
Move the discussion away from price and onto service.
Understand that clients do not have the expertise or insight to judge the technical quality of a legal service.
Given Point 2, clients will ultimately judge a Firm on the quality of client care they receive.  
Members of the public tend to be infrequent buyers of legal services, and are less likely to get as excited by December's developments as lawyers and law firms themselves. The public also has little interest in the different types of 'players' in the legal market. At the outset most are looking for 'indicators of quality'. This is true for both a word-of-mouth recommended firm and one that had been found via the internet / Google. Indicators of quality include: 
Essential information provided in a non-legal way 
Evidence of quality e.g. regulated, insured, accredited and history. 
Essential information presented in more than one way e.g: checklists, factsheets, FAQs, narrative, audio and video 
Testimonials from previously satisfied clients 
An offer of something of value that can be given up front and free, without obligation 
The ability to easily make contact or to be kept updated with any relevant developments Pricing information clearly displayed  
The need to display prices provides firms with the ideal opportunity over the next two months to review how service information is presented on their websites. Failure to do so will mean an unfavourable comparison with other firms and an inevitable drop off in new business enquiries.  We are working with firms on their service positioning and would be delighted to to talk to others. Contact Nick on 07881 784753 or email nick@sixthsensemarketing.co.uk