The holy grail for many small businesses is a website that converts visitors into enquiries at regular intervals. It's always good when another website form completion pops into your inbox. Or is it?
For many, the form that arrives has not been completed by a human, but by a spam bot. More wasted time, more reason to doubt the ability of technology to help grow your business.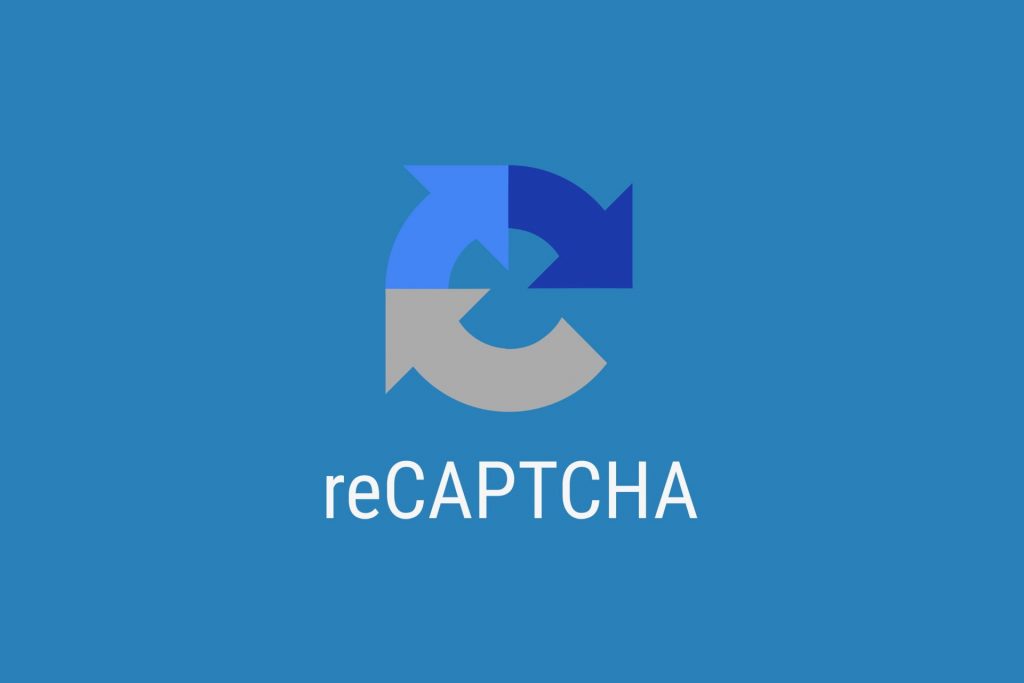 Google's response is reCAPTCHA V3. This a free service that protects your website from spam and abuse. Without getting technical reCAPTCHA uses a risk analysis engine to stop automated software from engaging in unwanted or abusive activities on your site. It does this while letting your valid users pass through with ease.
Register your website
To start using reCAPTCHA, you first need to register the WordPress site. As reCAPTCHA is a Google service so you need a Google account set up to use it. Sign in to Google with your account, and go to the My reCAPTCHA page. Choose reCAPTCHA v3 from type options, and enter the domain of the website in the domains field. That's the web address without any https pre-fix i.e. without https://
Once the site is registered a site key and secret key code will be generated. Keep this window open and next open the dashboard of your WordPress site.
WordPress site with Contact Form 7
From the left hand side bar, select 'Contact' and then 'Integration'.
You will see a box called reCAPTCHA. Click the "Setup Integration" button in the box. It will show the Site Key and Secret Key fields referred to above. Copy and paste the two key codes into the relevant fields, then click the "Save Changes" button. You will know if the process has been successful because when you re-enter your site as a visitor you will see a 'protected by reCAPTCHA icon on the bottom right of the screen.
This should go some way to reducing the amount of spam and the number of times your hopes have been dashed by a spurious form completion!