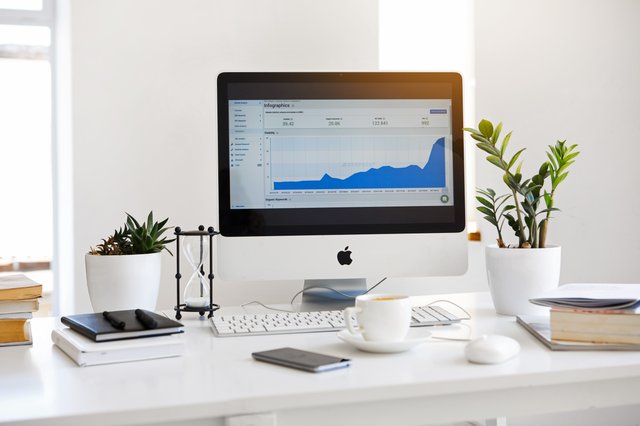 News that Clearbanc is investing in the UK is an interesting development. Clearbanc is an ecommerce investor changing the way founders grow their businesses.
It is one of a growing number of signs of investment activity going in to start ups over the next year. In this case the sum involved is £500m into online start ups. The money is to help them resource their operations and drive future growth.
The development is evidence of what everyone knew was going to happen. The pandemic will cause a spike in redundancies and many talented people will be out of work. A significant number will take the entrepreneurial choice and set up a business themselves. Development funding will help, as will access to marketing expertise.
Starting anew or starting over – marketing is key to early growth
We have developed a start-up marketing and ongoing support package to help businesses through the launch and initial growth phase. The product works to give a new business a credible presence on day 1, access to advice, expertise and more sophisticated marketing assets for a year, costed equally across either six or 12 months.