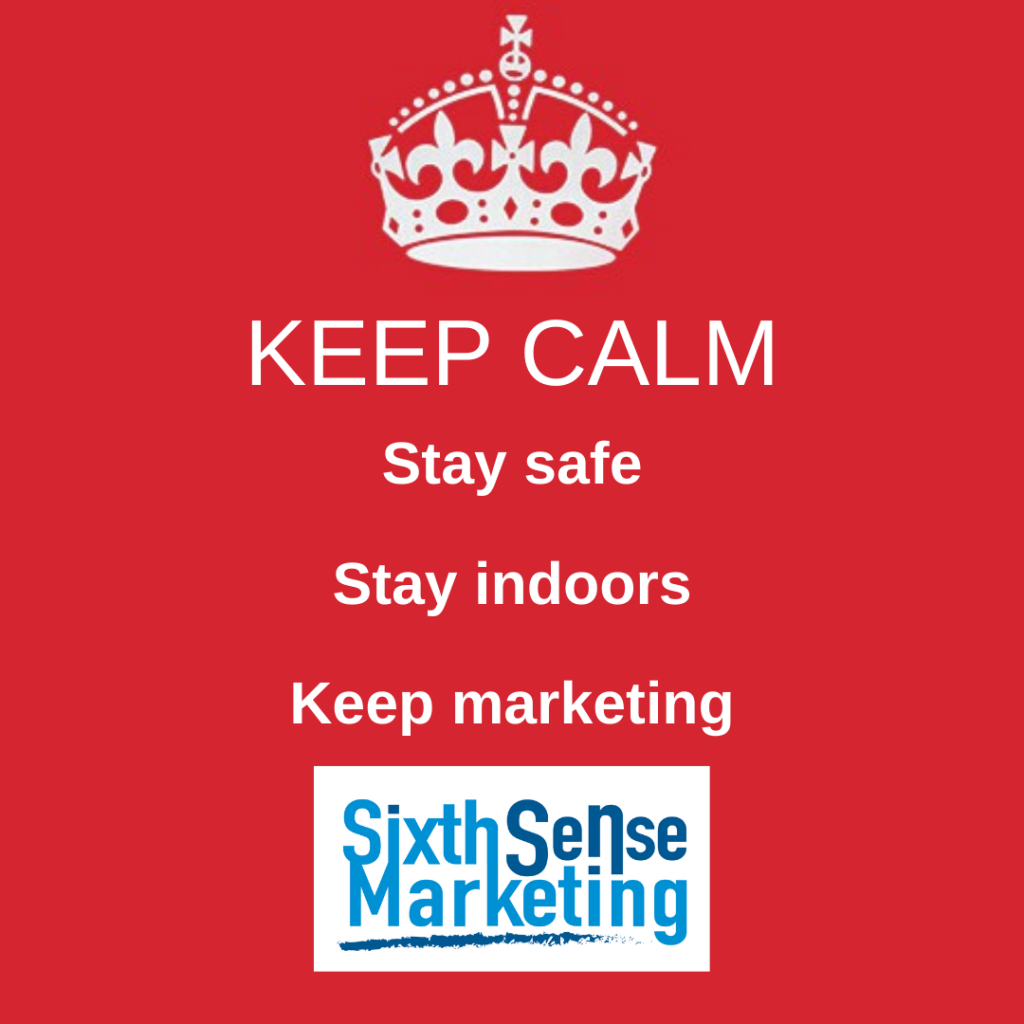 This dire situation will end, and the kind of business you have then will be largely shaped by what you do or don't do now.
Which business owner do you want to be? It's time to own this problem, it's time to lead, it's time to plan…
This is not a time to panic, it's a time to plan.
What state will your business be in the after the announcement that this emergency is over?
Your business may already have dried up or is starting to. What you do and have been doing for years, you can't do for the foreseeable future. So what do you do now? Play FIFA, disappear down the back of a sofa with half a dozen box sets? Here's the reality. We are all in very similar boats. At the end of this (and it will end) for some, their boat will have sunk, others will have an outboard motor and be surging forward.
The current situation is just about as bad as it can get. Business life is on pause for many. It's the one opportunity now to market your business. Get it ready for when this awful virus is behind us. The business fight back starts here.
Request your FREE Marketing Toolkit
Updates will be added to this page regularly to provide ongoing advice and support about marketing your business during the current crisis. To request your FREE Marketing Toolkit and to receive updates automatically, complete the form.
We won't spam, nag or stalk you! We just want you to be the first to know when we add something that can help you.
Advice for your business